---
---
About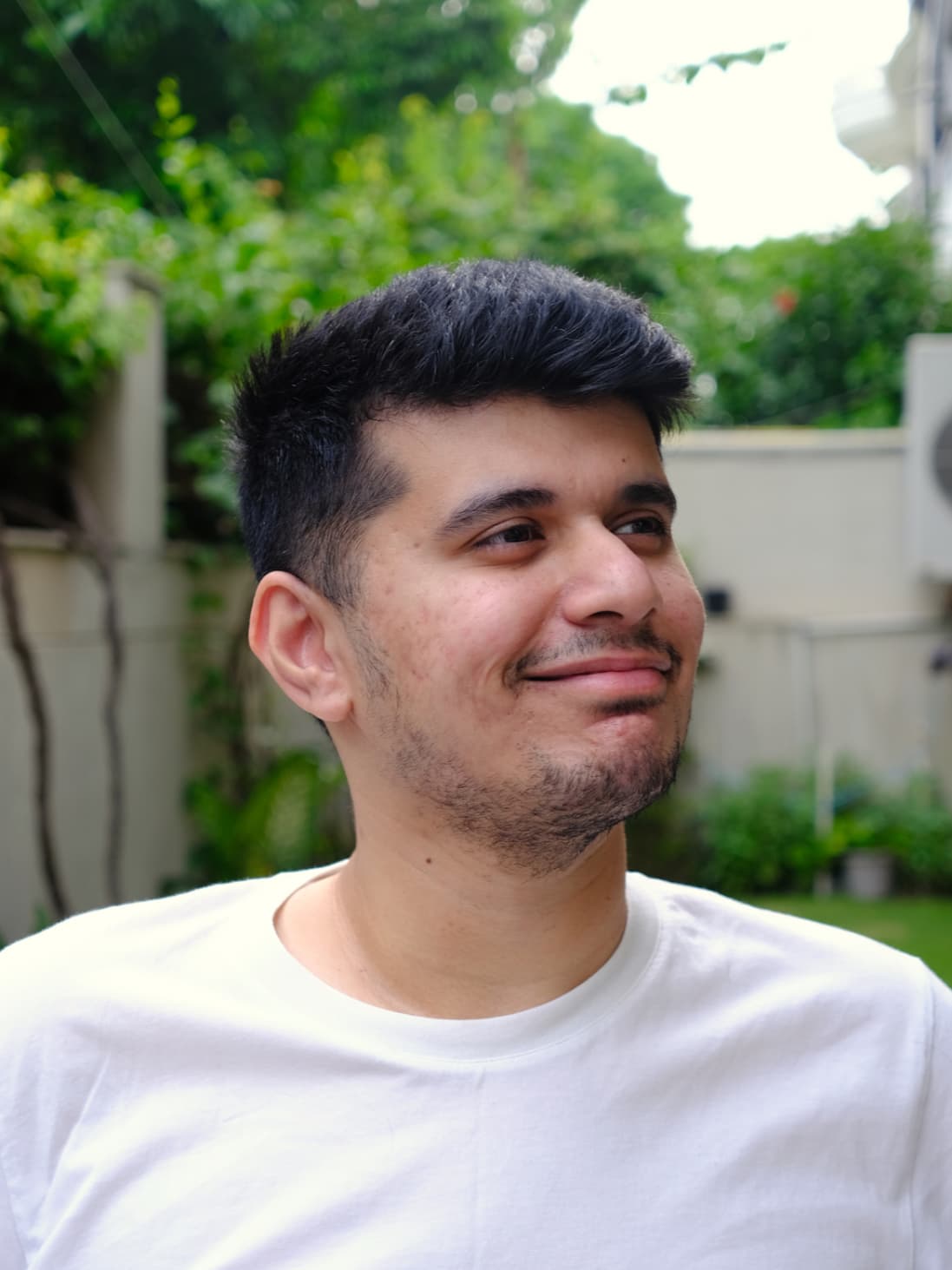 Hi, I'm Ratik and I love making things!
I am a Software Engineer by profession but I don't let that limit me when it comes to making things. I enjoy pursuing a wide variety of creative projects: from home-cooked apps like Uttam to podcasts like Frndship Time.
I work as a Sr. Mobile Engineer on the Android team over at Fueled, a creative agency based out of NYC. Before that, I worked as a software engineer at Meraki, an education-focussed non-profit.
I have a disability called spinal muscular atrophy and I care deeply about matters of equity and accessibility.
When I'm not writing code, I spend time listening to music, writing, building mechanical keyboards, savouring a cup of coffee, or diving into a good book or movie.
I love conversations and am always up for a chat. You can get in touch with me via email on hi@ratik.in.