⚠️ Public Redesign: This website is being redesigned in public — some things might be a little janky.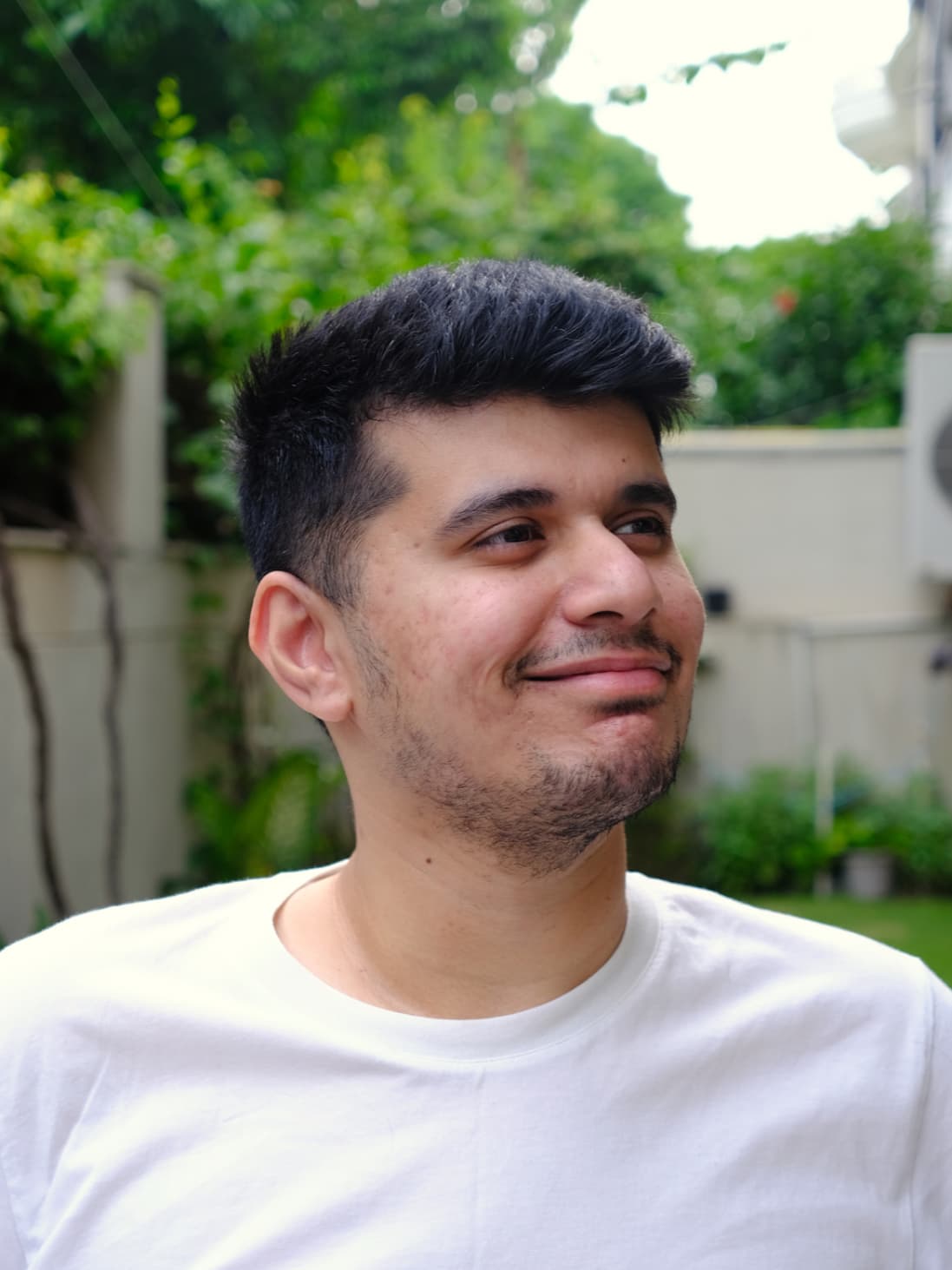 👋
Hello friend —
I'm Ratik, a software engineer currently building Android apps at Fueled, a dev-shop based out of New York City.
In my spare time, I produce a weekly podcast called Frndship Time, read, write, watch football, and build and learn about (custom) mechanical keyboards.
Notable Projects
---
Want to chat? Drop me a line on hi@ratik.in or hit me up on Twitter.