Keyboard Collection
Back in 2019, my friend Faraz and I decided to participate in a hackathon organised by Vercel (known as Zeit at the time). To our surprise, we ended up snagging third spot in the hackathon.
One of the prizes for placing third was a custom mechanical keyboard by RAMA WORKS. This keyboard went on to become my gateway into the custom mechanical keyboards hobby.
What follows is my personal collection of boards that I have acquired and built over the years.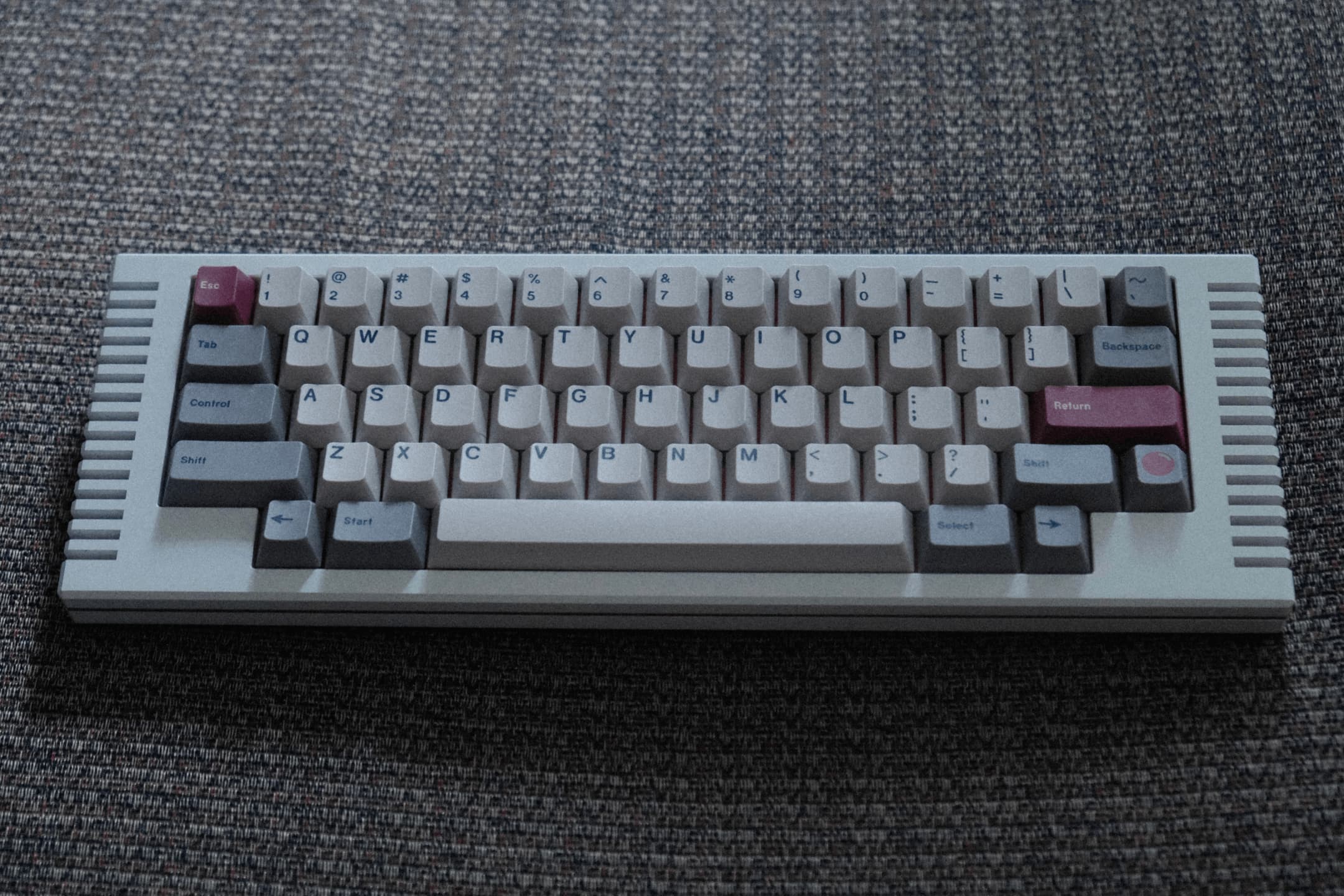 wilba.tech Thermal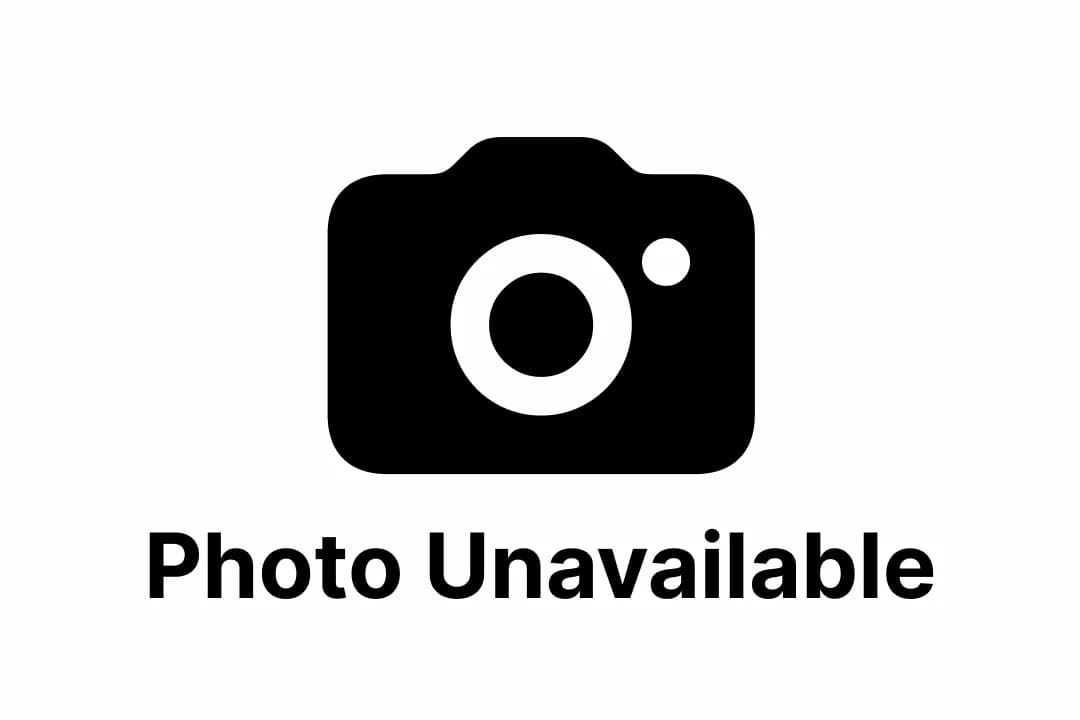 Midway60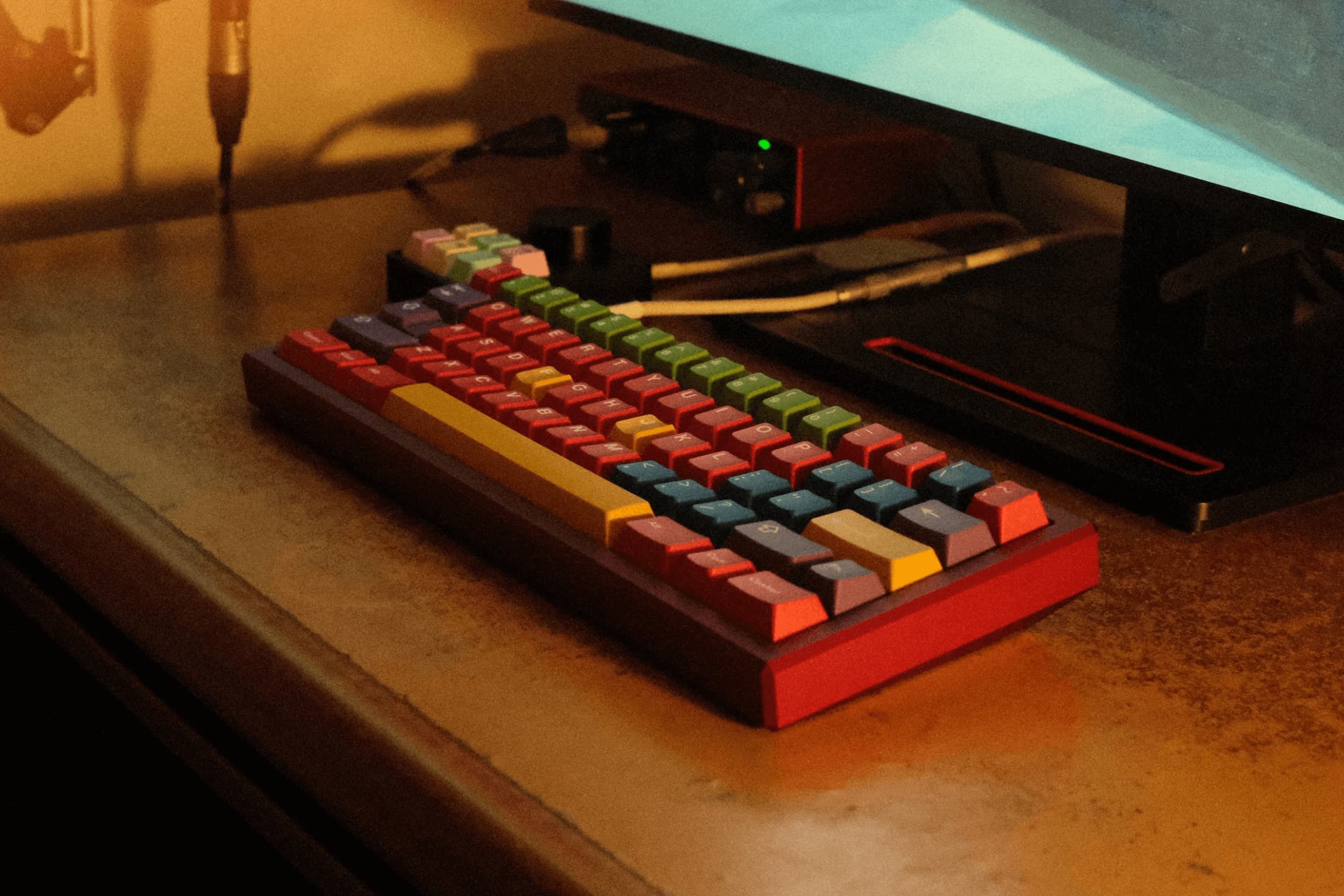 Salvation
Monokei Hiro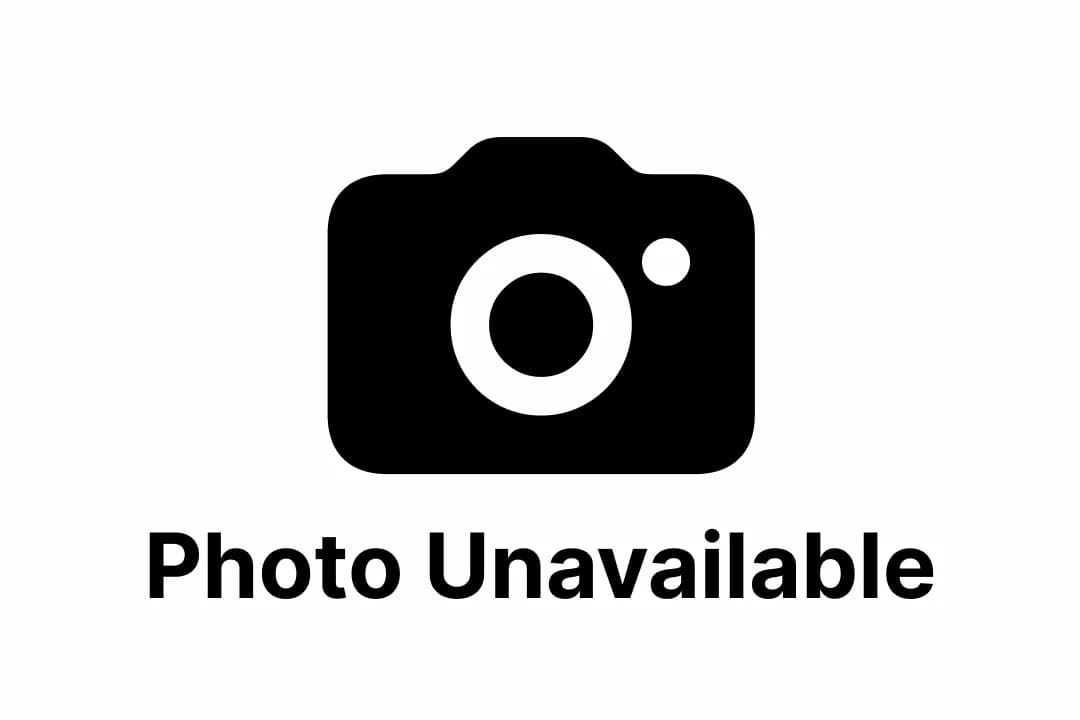 Matrix 6XV Corsa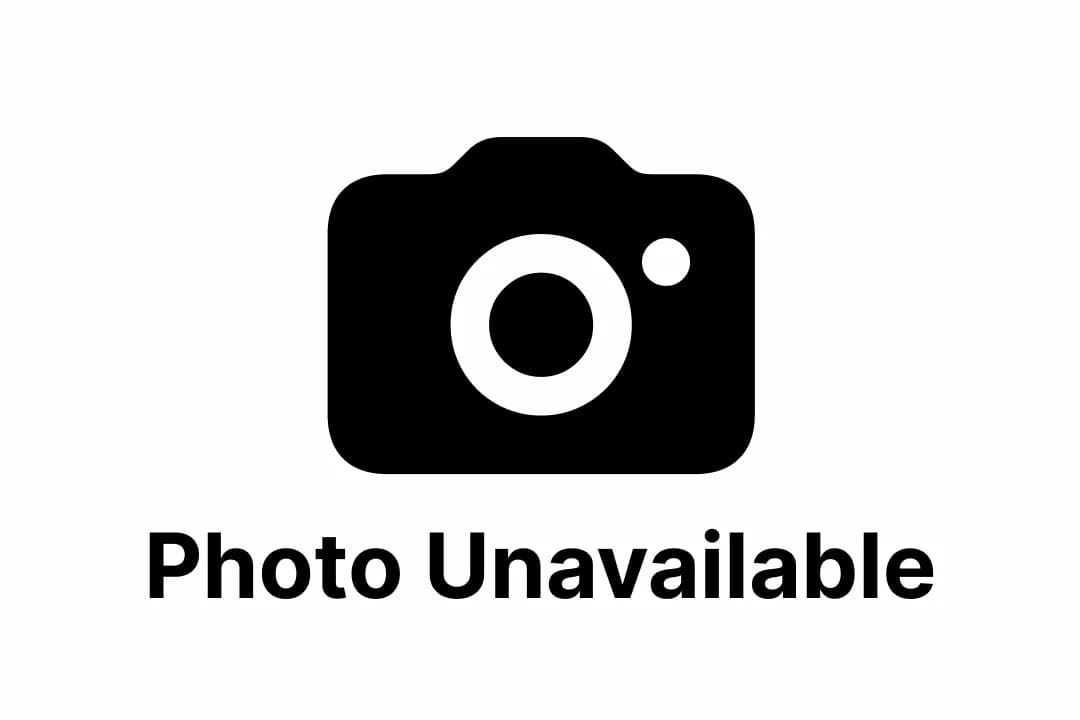 Geonworks F1-8X 722
Parallel Portal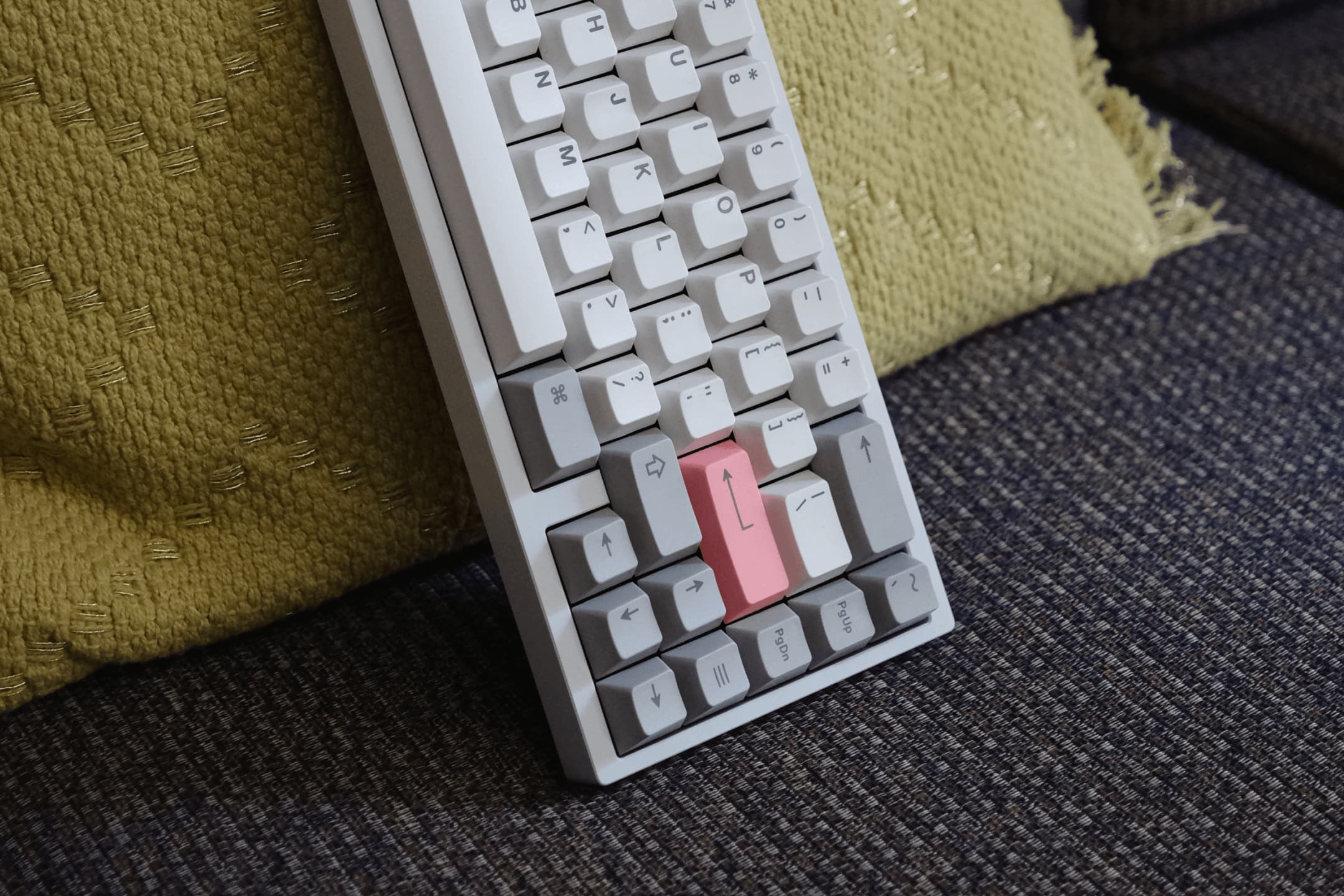 ai03 Vega (E-White)